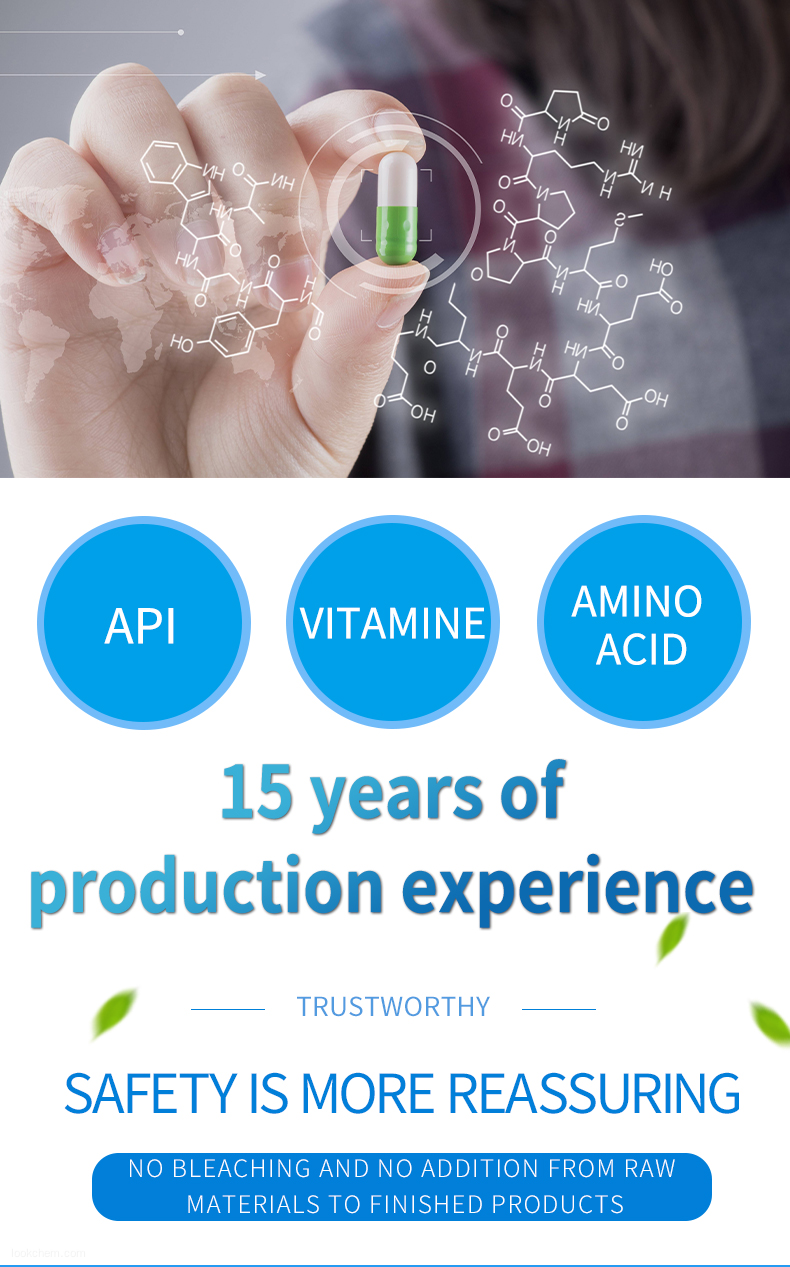 Fluorenol is an alcohol derivative of fluorene. In the most significant isomer, fluoren-9-ol or 9-
hydroxyfluorene, the hydroxy group is located on the bridging carbon between the two benzene rings. Hydroxyfluorene can be converted to fluorenone by oxidation. It is a white-cream colored solid at room temperature

Product Name: 9 Fluorenol
Other Name: fluoren-9-ol; 9-Hydroxyfluorene
Specification: 99% min
Chemical formula: C13H10O
Molar mass: 182.22 g/mol
Appearance: Off-white crystalline powder
Test Method: HPLC
Grade: Medicine Grade
Type:Nootropics
CAS: 1689-64-1.
Molecular Weight:182.22
Function
1.Mood Enhancer: Hydrafinil might be more serotonergic than different eugeroics, its ability to enhance state of mind might be much better than related substances.
2.Less stimulating: Users state that hydrafinil is likely less empowering than different eugeroics. This implies it might be more less likely to cause tension, jitters, and/or other adverse reactions.

3.Subtler impact: The general impact of hydrafinil is thought to be more subtle and "cleaner" than different eugeroics.

4.Increase attentiveness: Hydrafinil might really maintain alertness for a more extended time.