Hydroxypropyl-Beta-Cyclodextrin, HPBCD, 128446-35-5, 94035-02-6
Product Description
Product Name: Hydroxypropyl Beta Cyclodextrin
Other Name: HPBCD/HPCD
Appearance: White powder
Cas No. 94035-02-6
Purity: 99%
Hydroxypropyl-β-cyclodextrin is less toxic than the parent cyclodextrin, is non-toxic orally, and has low hemolytic properties.
Proven for oral and injection through a large number of animal experiments and clinical trials
Hydroxypropyl beta-cyclodextrin are purified polydisperse products resulting from the controlled reaction of propylene oxide and native beta-cyclodextrin.
Hydroxypropyl beta-cyclodextrin is itself very soluble in water (greater than 500 mg/ml at room temperature compared to 18 mg/ml for beta-cyclodextrin), and is used for molecular encapsulation of a variety of sparingly water compounds to enhance the aqueous solubility of the encapsulated compound.
Function
In Pharmaceuticals:
Hydroxypropyl beta cyclodextrin is a solution to insoluble or low solubility drugs(including plant extracts).Through molecular encapsulation,it could increase the drug solubility and control the release rate of the drug,increase the drug's bioavailability and reduce the toxic side-effets.
1. Suitable for parenteral use, syrups, solutions and oral suspensions as well as for dry formulations (with possibility of in-situ encapsulation).
2. To increase water solubility of poorly soluble drugs.
3. To increase bioavailability.
4. To improve organoleptic properties of bitter or unpleasant actives.
In Food:
Hydroxypropyl beta cyclodextrin could increase the stability of molecular nutrition and long-time effect,cover up or adjust bad smell and tastes of food nutrition molecular,improve production process and product quality and extend the shelf-life.
In Cosmetics
Hydroxypropyl beta cyclodextrin used as stabilizer,emulsifier and odor absorber.It could reduce organic molecules stimulation to skin mucosal and enhance the stability of the effective components.Prevent volatile, oxidation of nutrient composition ,increase the solubility of insoluble flavours and fragrances and keep the fragrance slow releasing and lasting.
1. Suitable for encapsulation of volatile compounds.
2. To increase shelf life of expensive flavours.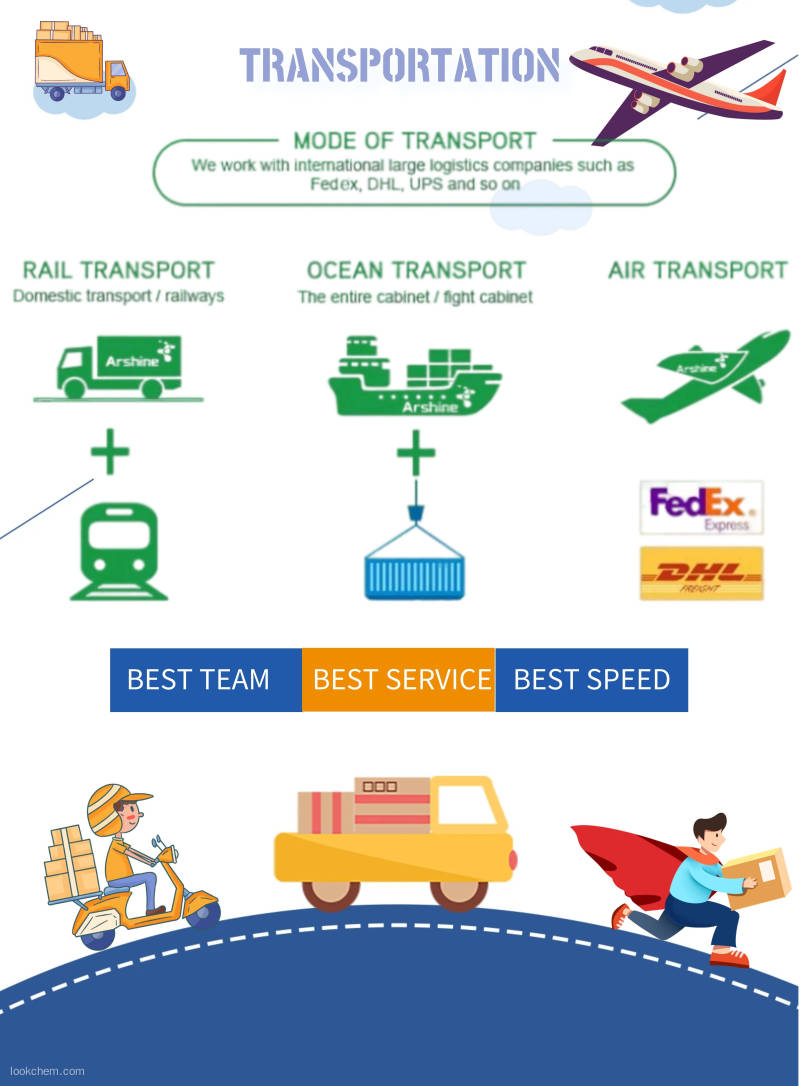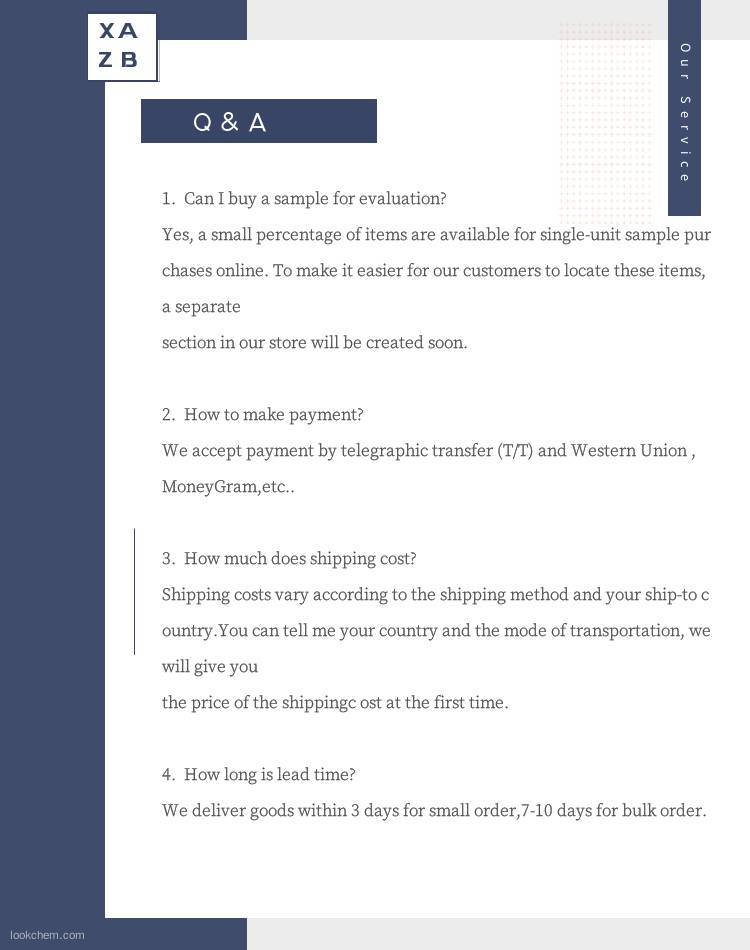 Function