BASIC INFORMATION
Product Name: Fish Collagen peptide Powder
Grade: Food Grade and Cosmetic Grade
Protein: ≥90%
Appearance: White flowing powder
Molecular Weight: 1000-3000DA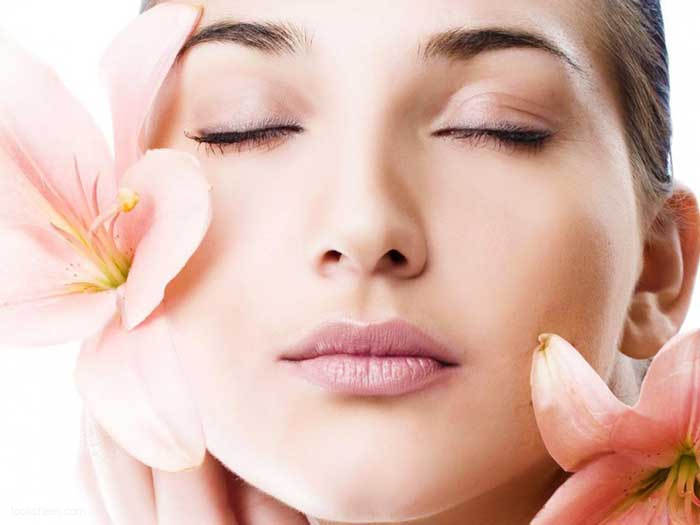 Fish Collagen is the primary structural protein found in the connective tissues in the body, including the skin, bones, cartilage, tendons, and ligaments. But with aging,peoples own collagen is losing gradually, we need to reinforce and keep health according to absorption from man-made collagen. Collagen can be extracted from Skin or Gristle of fresh Marine fish , Bovine, Porcine, and Chicken ,in the form of powder,so its very edible. Take different techniques, there are Hydrolyzed Collagen, Active Collagen, Collagen Peptide, Geltin and so on.
FUNCTION
1.Promote natural healthy skin.
2.May help improve clear skin complexion.
3.Help to bring back & increase facial skin elasticity & youthfulness
4.May support skin collagen formation and firmness
5.Help to increase moisture & beautify skin tone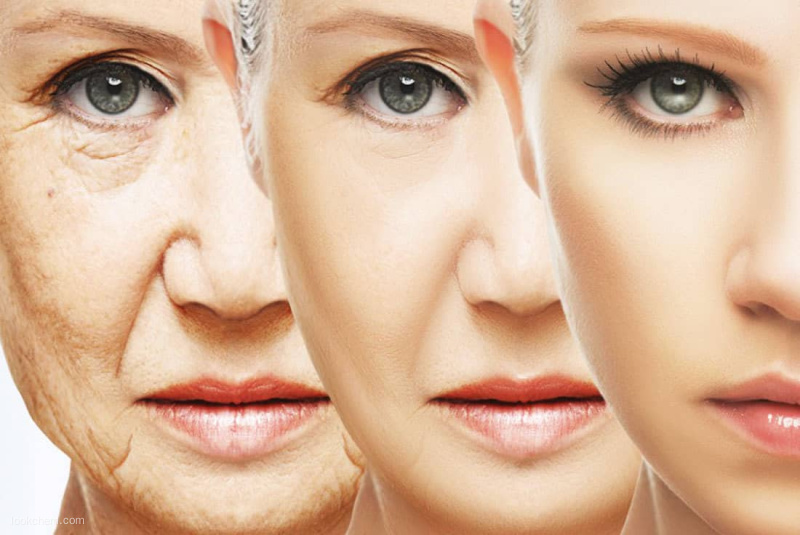 APPLICATION
(1) Cosmetic additives it's small molecular weight, absorbs easily. Contains a large number of hydrophilic groups, excellent moisture factors and balances the moisture of the skin, Helpful for get rid of color around eyes and acne, keep skin white and wet , relaxation and so on.
(2)Collagen can be used as healthy foods; it can prevent cardiovascular disease;
(3) Collagen can serve as a calcium food;
(4) Collagen can be used as food additives;
(5)Collagen can be widely used in frozen food, beverages, dairy products, candy, cakes and so on
Our Services