Nannochloropsis Salina is a kind of unicellular marine microalgae, belonging to Chlorophyta, Chlorophyceae, Tetrasporales, Coccomgxaceae. With thin cell wall, its cell is round or ovoid, and the diameter is 2-4μm. Nannochloropsis multiply fast and is rich in nutrition; therefore it is widely used in aquaculture, and is an ideal bait for breeding arcidae, shrimp, crab and rotifer.

Except 20% carbohydrates, 40% proteins, Nannochloropsis Salina also contains at least 30% lipids, of which most are unsaturated fatty acid, especially the content of EPA taking 30% of fatty acids and 5% of dry weight.

Since Nannochloropsis is rich in nutrition and unsaturated fatty acids, as bait it has good effects for aquaculture, not only providing enough nutrition for shrimp, crab and rotifer, but also improving aquatic environment and purifying water quality, inhibiting the growth of other harmful algae.

By the way of providing nutrition and improving water quality, Nannochloropsis Salina can effectively promote the growth of rotifer, shrimp and crab etc, and can obviously raise hatchability and survival rate, so it is excellent bait for aquaculture.
Application
1. Nannochloropsis Salina can be used as raw material to add in wine, fruit juice, bread, cake, cookies, candy and other foods;
2.Nannochloropsis Salina can be used as food additives, not only improve the color, fragrance and taste, but improve the nutritional value of food;
3.Nannochloropsis Salina can be used as raw material to reprocess, the specific products contain medicinal ingredients, through the biochemical pathway we can get desirable valuable byproducts.
Packing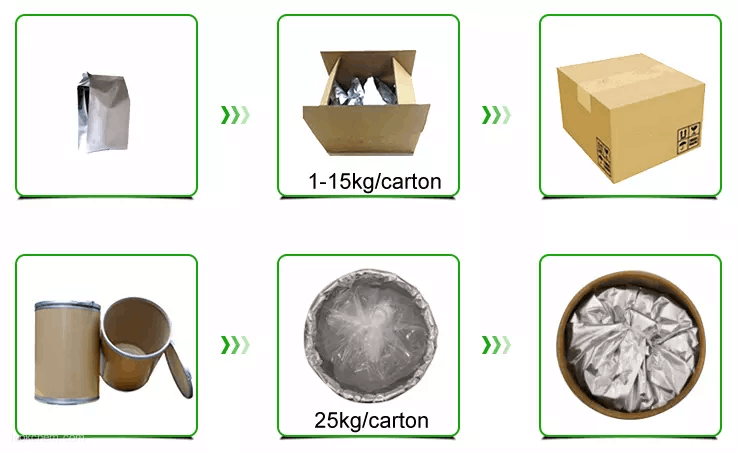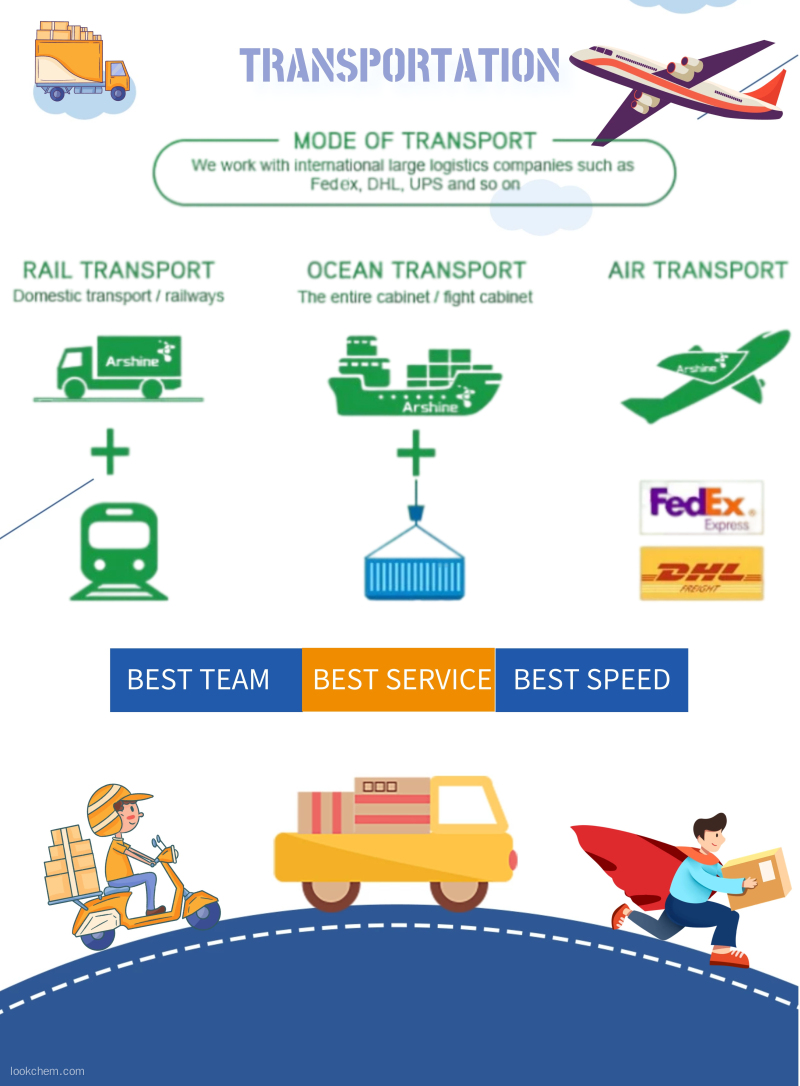 Our Company
Xi'an ZB Biotech Co., Ltd is specialized in researching, producing and selling herbal extract and API powder, which are mainly used in nutraceutical, cosmetic, beverage and food additives etc.Owing plant base, extracting and purifying in GMP workshop, concentrating on the quality and cost each link. That XAZB Biotech is aiming of benefiting the world with lowest price but best products.We are keeping overcritical on the quality and persisting in the profession all the time. XAZB owns two standardized production workshops, advanced multifunction extractors and juice concentrate equipment, covering 12,000m2. annual dried material processed 950MT, monthly production ability 60MT. 32 scientists are in R&D team. We have strict QC standards and perfect quality guarantee system, GMP certified, also FDA, ISO9001 and Halal certified. We also build an integrative marketing center in Xi'an city, China, involving in research, test, sale and service. With full qualification and exporting experience, our products are widely sold to more than 40 countries from Europe, America, Southeast Asia, Oceania and so on.