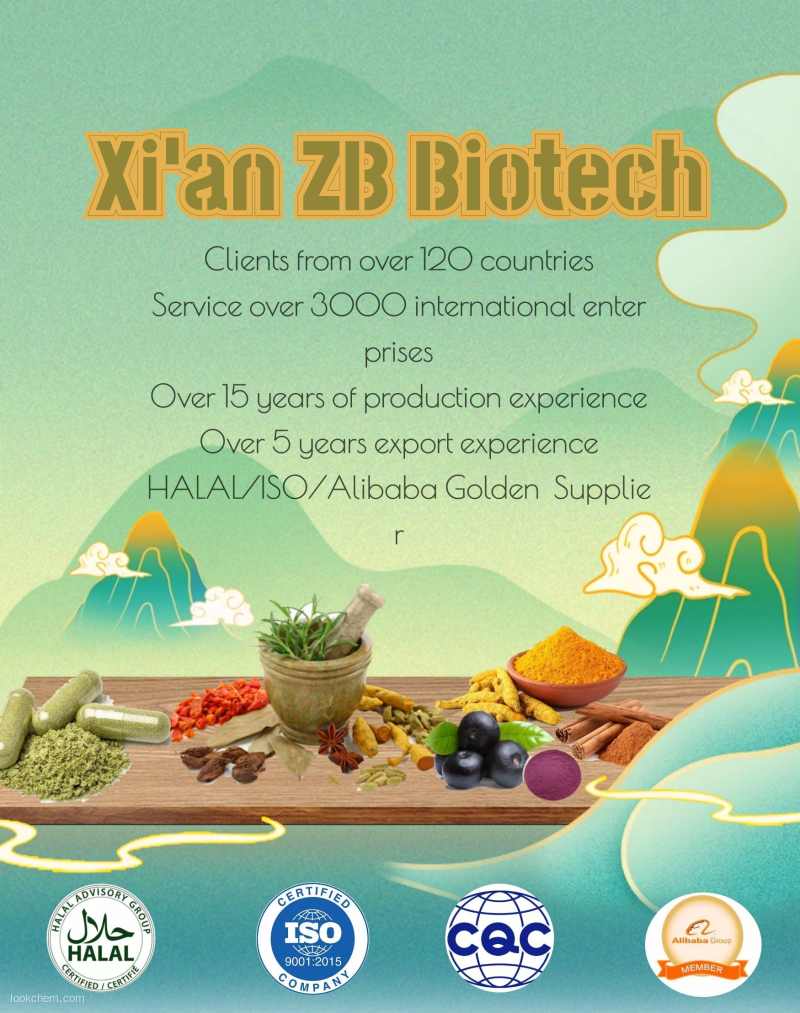 Product Description
Prodcut Name: Kombucha Tea Powder
Appearance: Light Green Powder
Mesh size: 80 Mesh
Grade: Food Grade and Pharmaceutical Grade
Test Method: HPLC
Kombucha, also known as "Haibao", "Stomach Po", is a sugar, tea, water and bacteria produced by the fermented substances beneficial to the human body, its own acidity and inhibit the growth of harmful bacteria on human health Very useful effect, especially for atrophic gastritis, gastric ulcer difficult disease has a good therapeutic effect, but also regulate blood pressure, improve sleep, prevention and treatment of various diseases.
Function
1. Help digestion.
2. Lowering blood pressure.

3. Nourishing the liver and kidney.

4. Relieving cough and asthma.

5. Anti-aging.

6. Anti fatigue and Anti cancer.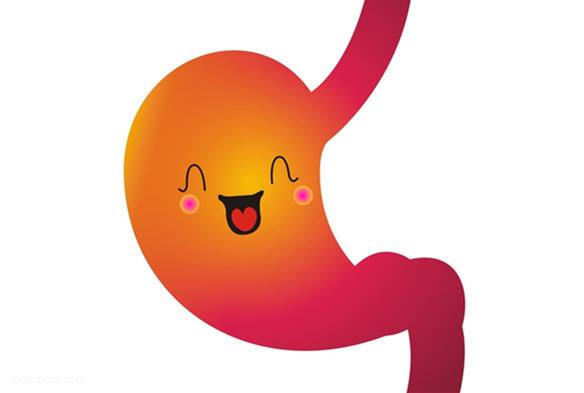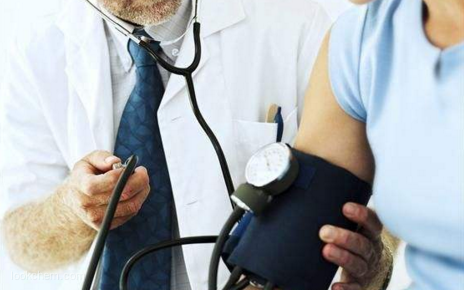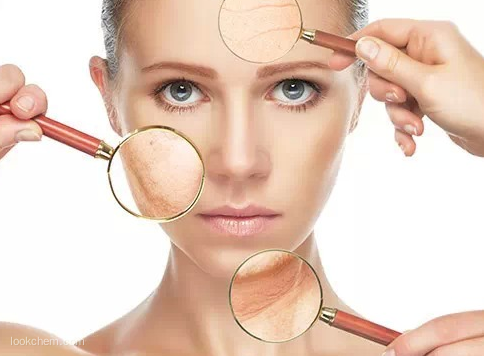 Packing & Delivery
Certificate
FAQ