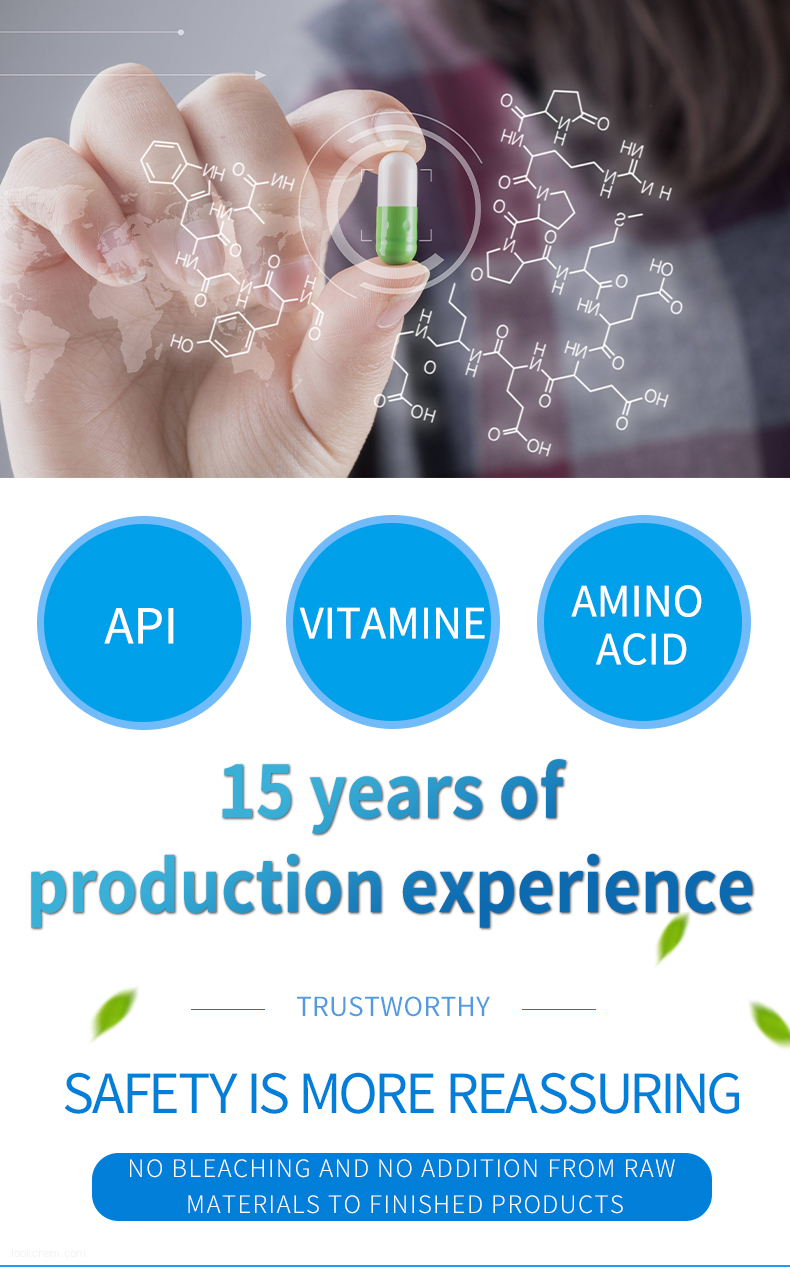 Product name: Clopidol
Synonyms: 3,5-dichloro-2,6-dimethyl-4-pyridino
M.F: C7H7Cl2NO
MW: 192.04
CAS NO.: 2971-90-6
EINECS No.: 221-008-2
Appearance: White or off-white powder with odorlessness.
Purity: 98%
Melting point: >320C
CLOPIDOL pyridine is a compound of pyridine, which has a wide range of anticoccidal action.It can be used for bird and rabbit coccidiosis.
CLOPIDOL plays a major role in the stage of spore development, which can stop the development of spores in the epithelial cells for up to 60 days.It was also recently found that there was a inhibitory effect on the reproduction of the second generation, gamete reproduction and spore formation.Since chloropyridine is only inhibitory to the globule, the spore is able to grow again after withdrawal.
CLOPIDOL can reduce the host's immunity to the worm.
Function
CLOPIDOL is one of Anticoccidial drugs widely used at home and abroad.
CLOPIDOL has good results for preventing and curing 9 Chicken Eimerias, especially for the strongest treatment of tender Eimeria.
Play a full role by taking it during pre-infection or infection medication.in order to give full play to the role ofanticoccidial.
Also be used for rabbit coccidiosis.